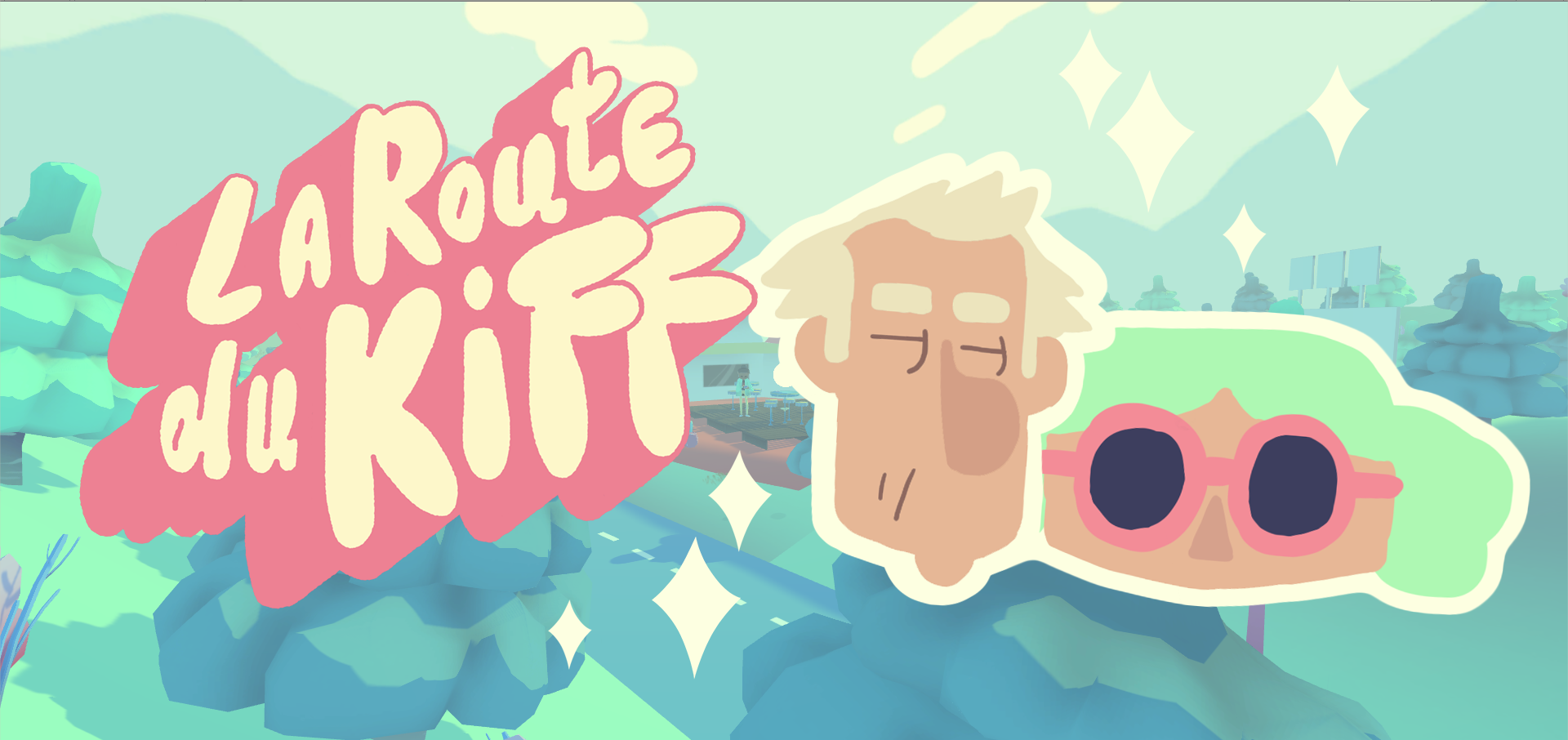 La Route Du Kiff
A downloadable game for Windows
Un couple de personnes âgées, dont la relation est conflictuelle, doit se rendre à un centre de remise en forme, à bord de leur camping car. Mais tout ne se passe pas comme prévu...
An elderly couple with a conflictual relationship must travel to a fitness center abord their camping car. Is everything going to go according to plan?
Langue: Français & English.
Ecrit et réalisé par / Written and directed by:
Denel Lauren
Barreau Chloé
Severin Fanette
Cozic Yann